Tryon painter Margaret Curtis wins 2021 Joan Mitchell scholarship – the Tryon Daily Bulletin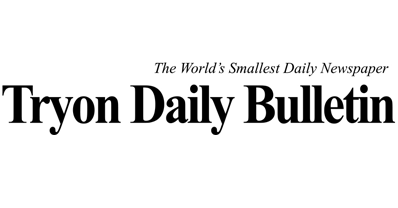 The Joan Mitchell Foundation awarded Tryon-based painter Margaret Curtis a prestigious Joan Mitchell Fellowship, a grant to support artists who have made "significant contributions to artistic and cultural discourse deserving of greater national recognition."
Joan Mitchell was a distinguished first generation Abstract Expressionist painter whose will called for "the creation of a foundation to" help and assist "working artists and to serve as a leader in her legacy." The New York-based Foundation also operates a center in New Orleans.
Curtis was one of 166 artists across the country who were nominated to apply for the scholarship, and one of only 15 selected to receive the five-year award. The scholarship combines a financial component, career development seminars, and other supportive resources intended to help winners consolidate and build a sustainable, lifelong studio practice.
"I am so honored! I am on the moon! It will really help me develop what I do and reach more people. But more than that, I am delighted to be recognized by such an important organization alongside other artists whom I have long admired. It's humiliating. Curtis said.
Curtis paints large-scale narrative paintings that explore the dynamics of power, both interpersonal and societal.
She began her career in New York City, where she has actively exhibited her work for years. She stopped painting for several years shortly after the birth of the first of her two sons. Curtis and her sardonic and irreverent husband Harold Maass moved to Tryon in 2008, and she resumed painting after starting school.
Her paintings have been exhibited in numerous galleries and museums in western North Carolina, including Tryon's Upstairs Artspace, where she previously served on the board of directors and as chair of the exhibitions committee. She is currently represented by Tracey Morgan Gallery in Asheville (www.traceymorgangallery.com). Curtis' art can also be seen on his website, www.margaretcurtisart.com. For more information on the Joan Mitchell Foundation, please visit www.joanmitchelfoundation.org
Submitted by Margaret Curtis