The Bookseller – Rights – CUP signs a "joyful journey" through the world of abstract mathematics by Cheng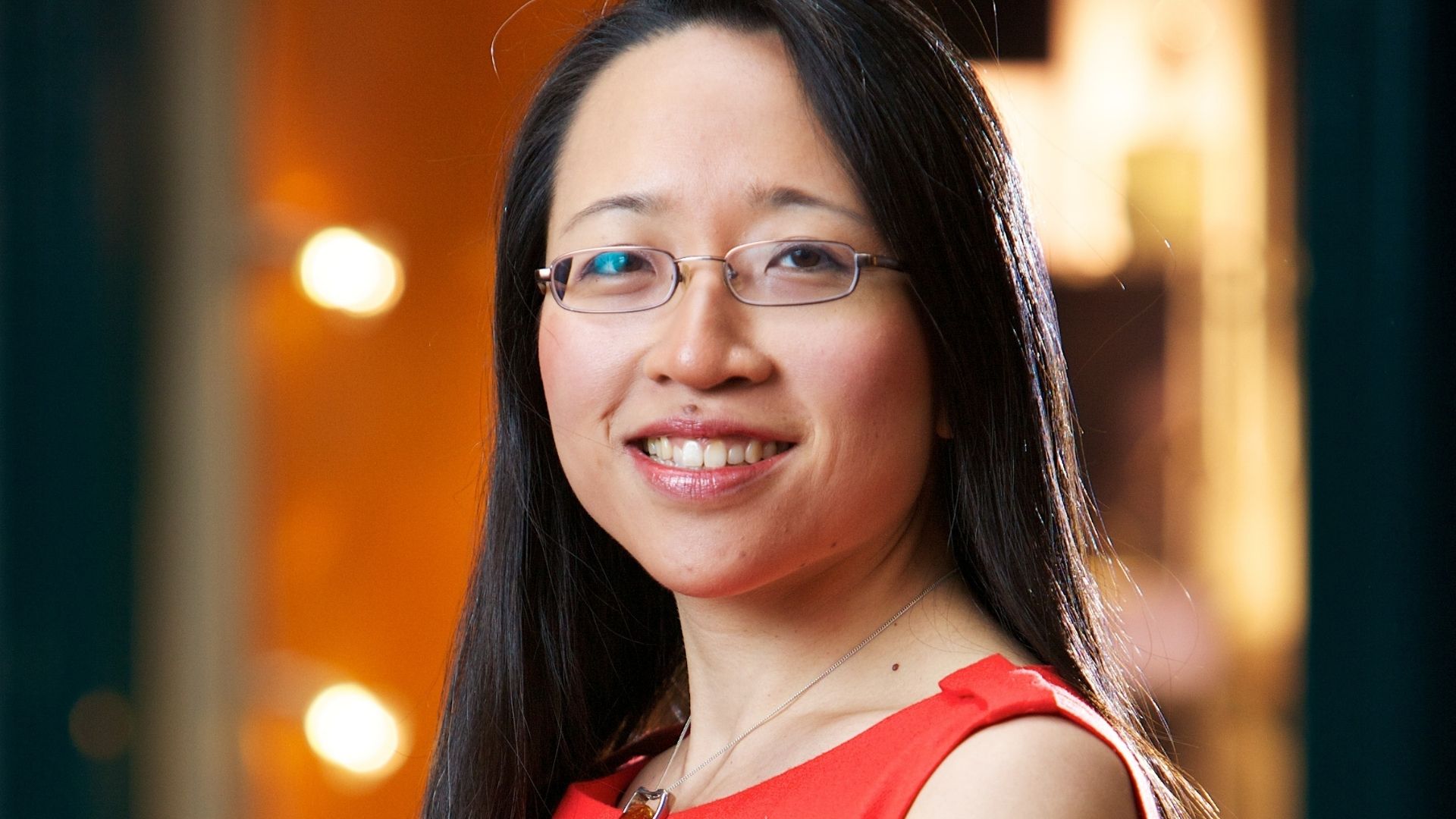 Cambridge University Press has signed a "joyful journey" through the world of abstract mathematics by popular science author Eugenia Cheng.
Mathematical Science Editor Katie Leach has purchased worldwide print and digital rights to The Joy of Abstraction: An Exploration of Mathematics, Category Theory, and Life direct from the author. It will be released in October.
The pleasure of abstraction brings abstract mathematical ideas to earth using examples of social justice, current affairs and daily life, from privilege to Covid-19 to driving routes. It aims to demystify mathematical thought processes and help readers develop mathematical thinking even if they have no mathematical background.
Cheng writes the "Everyday Math" column in the the wall street journal and is currently a scholar-in-residence at the School of the Art Institute in Chicago where she teaches abstract mathematics to art students.
Leach said, "We are thrilled to release a wonderful new book by Eugenia Cheng. I have followed her work for years and love her ability to discuss complicated math in a way that anyone can understand and especially the way she illustrates abstract mathematical structures with examples of the societal structures we see Everything around us. The pleasure of abstraction continues Eugenia's mission to demystify math for a general audience and will take its readers on a deeper and illuminating mathematical journey.