Tailor's Son excels in delicate Italian cuisine for San Francisco's chicest crowds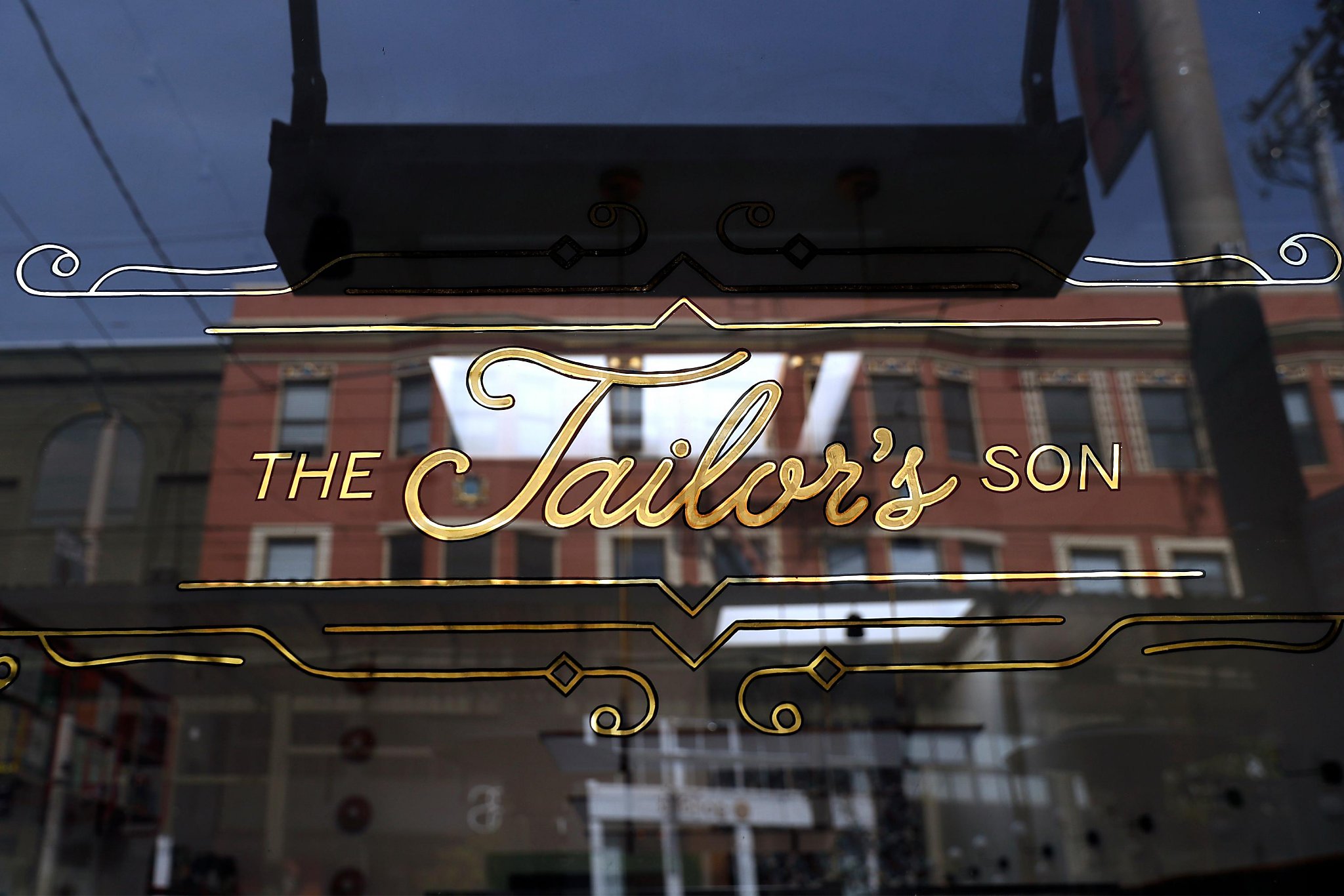 It could be the reopening of San Francisco, or it could be the pasta, but the 2-month-old Tailor's Son is already a Fillmore Street dining destination. Even on weekdays there is a queue at the door when the restaurant opens at 5 p.m. diners vie for the opportunity to indulge in negronis, fresh pasta and duck liver pate. The waiter's handsome aprons and the cool, bright, minty interior are refined and chic, communicating an optimism that in itself feels like luxury. Still, the food, centered around northern Italian home cooking, is fun and accessible. It all makes you want to be here.
Personal project of the founder of the Back of the House restaurant group, Adriano Paganini, Tailor's Son is inspired by his upbringing in northern Italy. Paganini, the son of the eponymous tailor, grew up in Solbiate Olona, ​​a small village near the Swiss border where his mother raised him on a diet of simple dishes, like warming and creamy risotto alla milanese, a dish of rice. centenary colored with precious saffron strands.