Reeds Spring High School students show off well at art show | Free News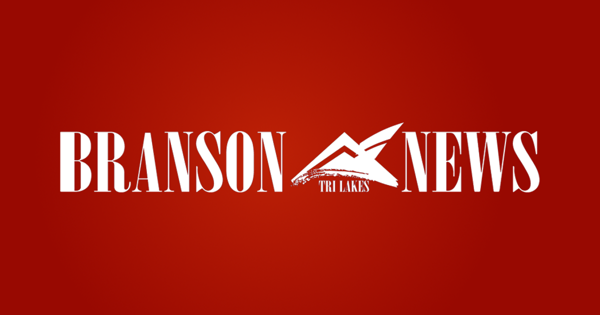 Reeds Spring High School had a great display at the Big 8 Conference Art Show.
The school's students won numerous awards, including six individual winners and finished third as a school.
Senior Luke Brown had wins in the Ceramics category and received the Best in Show award in the 3D category. Hannah Williams won in the Figurative Drawing category. Ariana Stull won in the Non-Representative Dry Media Drawing category. Lauren Francisco took home honors in the Representative Acrylic Painting category and Anna Reyes won first place in the Jewelry category.
RSHS students who ranked in the top 5 include:
– Best of Show 3D: Luke Brown came first.
– Ceramics – Mixed: Luke Brown took first, third and fifth place.
– Ceramics – Sculptural: Luke Brown won first and fifth place and Lydia Thompson placed second and third.
– Drawing – Graphite – Summary: Jacob Coulter won a second place.
– Drawing – Graphite – Figurative: Hannah Williams came home with first and fifth place. Kayden Bilberry placed second and Ariana Stull took fourth.
– Drawing – Graphite – Landscape: Jackson Sifford placed second and third in this category.
– Drawing – Dry technique – Not representative: Ariana Stull won first place, while Brynn Hogan placed second.
– Drawing – Dry Media – Colored Pencil – Representative: Madison Sieg won second place and Ariana Stull placed fourth.
– Drawing – Ink – Black & White: Darin Lockhart won second place and Readalyn Ball came fifth.
– Jewelry: Anna Reyes won first place. Ariana Stull won third place and Alysse Wallace fourth.
– Painting – Acrylic – Representative: Lauren Francisco won first place in this category.
– Photography – Basic editing: Christian Abrahamson took fifth place.