Oregon Legislature: One Step Towards Converting Motels to Housing | Local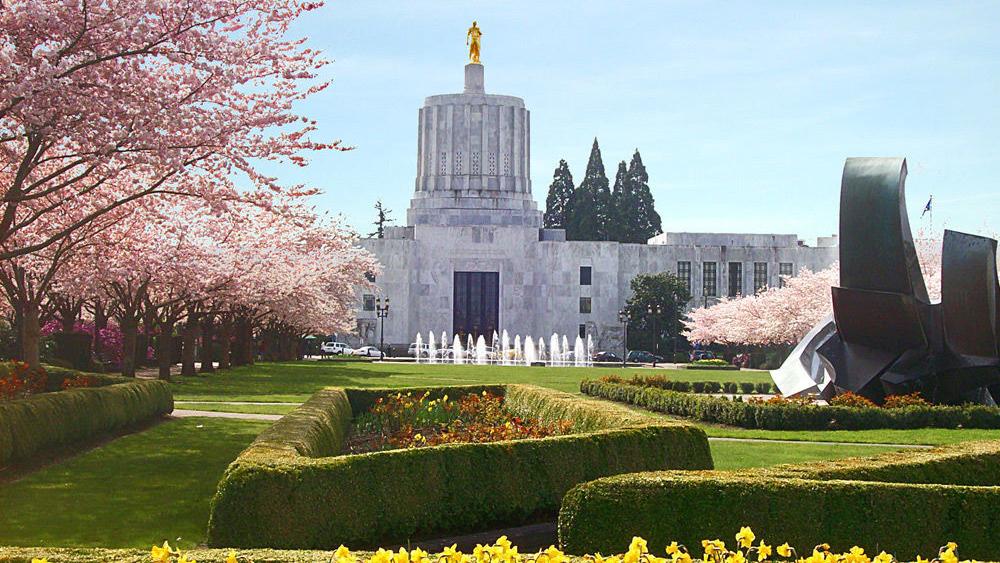 PETER WONG Oregon Capital Bureau

Converting hotels and motels into emergency shelters and low-cost housing would be made easier by a bill halfway through the Oregon Legislature.
The House voted 41-12 on Wednesday to send the bill to the Senate.
Internal Bill 3261 would exclude converting purchased hotels and motels for emergency shelter or low cost housing from land use issues in cities and counties. Lawmakers made federal money available for such purchases last year as part of the turnkey project, which is overseen by the Oregon Community Foundation.
Representative Pam Marsh, D-Ashland, said some projects have progressed but others have stalled despite community support.
"The need to continue zoning changes often gets in the way of large projects," said Marsh, the sponsor of the bill. "It's a problem when we go through a homelessness and low-rental housing crisis.
"This will allow us to reuse the hotels and motels that have served tourists and will become facilities that will house the most vulnerable among us. As a building meant to take care of people, it doesn't matter who rests their head on that pillow. "
Marsh represents a neighborhood that lost 2,500 homes to the Almeda fire, which swept through northern Ashland through Talent and Phoenix. It was one of the Labor Day wildfires that swept through Oregon. Many of the displaced residents were low-income families who found themselves with few affordable alternatives for housing.