Inu-Oh is a feverish exploration of why we create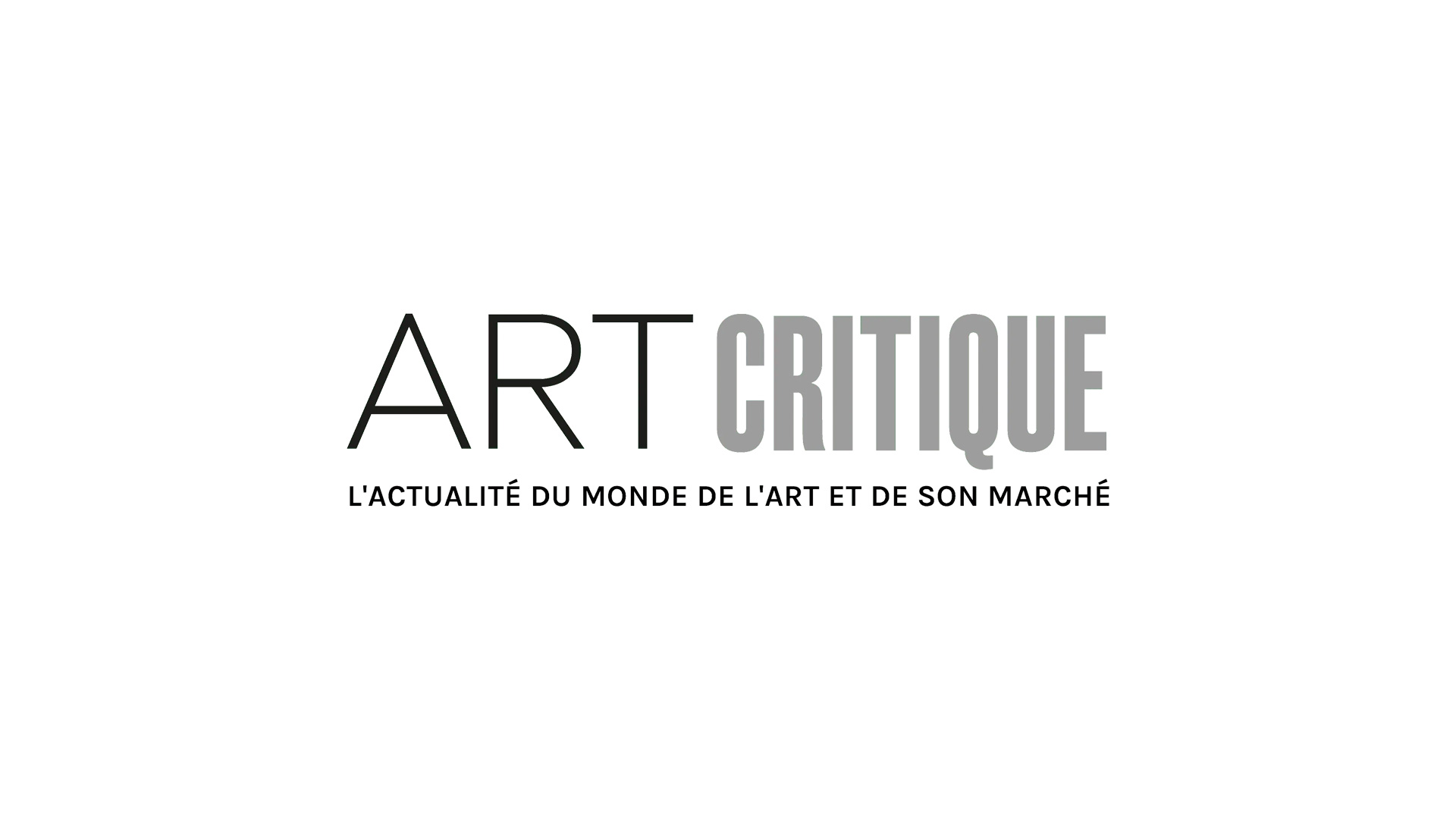 We've long since passed the point where animations – and specifically the labor-intensive and detailed works of anime – aren't viewed with the same value as other art mediums. Iconic and iconoclastic director Masaaki Yuasa has been one of the most artistically inspiring creators in decades. His latest work with his animation studio, which may well be the last he does with, is Inu-Oh– an exuberant, uninhibited musical from the titular Noh performer and the legends that surround him, his 14th century memory now lost in mystery.
For the uninitiated, Yuasa's particular style is wonderfully elusive to pin down, largely because there is such freedom of expression and variation in presentation from project to project. A creator who relies on the power of his medium, Yuasa presents chaotically loose forms with high cartoonish energies and balances them with hyper-detailed flourishes with a heavy and unwavering subject matter. From the multimedia extravaganza of his 2004 experimental feature Psychological game with the almost sober and discreet expressiveness of the 2014 series table tennisYuasa mixes the rooting of reality with an exacerbated abstraction to dig more intensely into the cerebral heart of his works.
Inu-Oh certainly fits into this tradition of Yuasa's work. The film's story centers around the characters of Tomona and Inu-Oh – a blind player of biwa (a stringed instrument used in storytelling shows) and a distorted performer of noh (a traditional form of Japanese dance-drama) respectively. Based on the novel by Hideo Furukawa Tales of the Heike: Inu-Oh, it sees the pair coming together to overcome their burdens and blossom into pioneering artists. Reimagining their exploits as a boundary-pushing rebellion akin to the birth of rock, Inu-Oh's rise and fall are as dynamic, scintillating and tragic as the rise and fall of Ziggy Stardust. Yuasa delves into the ideas of artistic integrity, privilege, societal norms, family duty, and why we create with a rich depth and sharp wit that not only reflects the mediums featured, but his own as well.
Aptly described as a rock opera, this musical anime feature combines elements of noh and biwa with guitar-centric modern rock to create a moving anachronistic experience. This seamless cultural mix is ​​both fresh and familiar, infusing a deeply connected energy into these ancient art forms. Inu-Oh and Tomona are voiced by musician Avu-chan and actor Mirai Moriyama respectively, and the intensity and sincerity of their performances not only bring electric and dizzying delight, but also deep care and concern for these vulnerable outsiders. The film's sonic footprint evolves throughout its timeline, never settling into a single sound, making it the perfect pairing with the evocative animation and expressing fervent emotions as only a sudden burst of song can. TO DO.
Inu-Oh also carries that perfect blend of era and styles with it in its visual presentation. Tomona adopts the equivalent appearance of a glam rocker over time – his fellow Biwa priests commenting that he looks and smells "like a prostitute" – and his troupe sets up and performs similarly to a band of rock of four musicians. Alongside this visual theme are those of the spiritual world, depicted in different forms of light and color as a stunning accent on traditional palettes and environments. To see how Yuasa handles these ukiyo-e-like styles and weaves in his modern instincts of chaotic fluidity, abstract colors, and moments of stark darkness is simply breathtaking.
What is most regrettable is that Masaaki Yuasa left the presidency of his animation studio Science Saru in 2020, Inu-Oh be finished by him as an independent director. The thought of us not getting to see more of the energizing gems of Yuasa's weird and beautiful mind is certainly heartbreaking. Yet retirement means so little in the artistic sphere; but if this opulent, unwavering, hopeful story of art and why we create is the end of a chapter for Yuasa, do yourself a favor and see how the story ends.
Related