Franciacorta Webinar: Adding a Touch of Italian Flair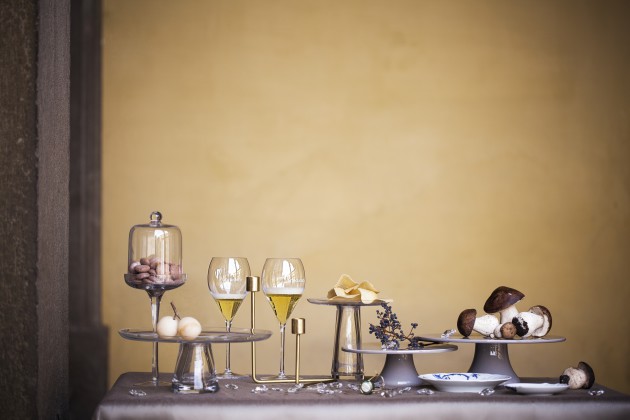 Home




New
Through The Harpers Editorial Team
Posted: June 10, 2021
As sparkling wine grows in the UK and consumers become more adventurous in their drinking habits, Harpers is teaming up with Consorzio Franciacorta for a webinar exploring the possibilities offered by Italy's premier sparkling wine and the broader category of sparkling wine.
A free session, "Franciacorta: Adding a Touch of Italian Style" will explore the role that the many facets of Franciacorta can play in enhancing a comprehensive, attractive and commercially successful wine offering.
Date and hour : June 17, 3 p.m. – 4 p.m.
Starting with a short video presentation of the region and the styles of wine it produces, our panel will then assess what Franciacorta can add to a list of successes, while studying how to grow sales of premium sparkling wines from more generally and get the most out of the category.
The panel:
Kent Barker, Founder, Eight Stony Street
Isabella Gatti, buyer, Majestic
Louise Gordon, Wine and Bar Manager, Heckfield Place
Sara Rossi, Head Sommelier, Trinity
Laura Gatti, Vice-President, Franciacorta Consorzio
As with all Harpers webinars, we will encourage an interactive session, with plenty of question-and-answer opportunities for the audience, allowing you to benefit from the experience and wisdom of our panelists.
To register for Franciacorta: add a touch of Italian style, Click here.