Ellen Remai's $10 Million Gift Funds Waiver of Art Gallery Admission Fees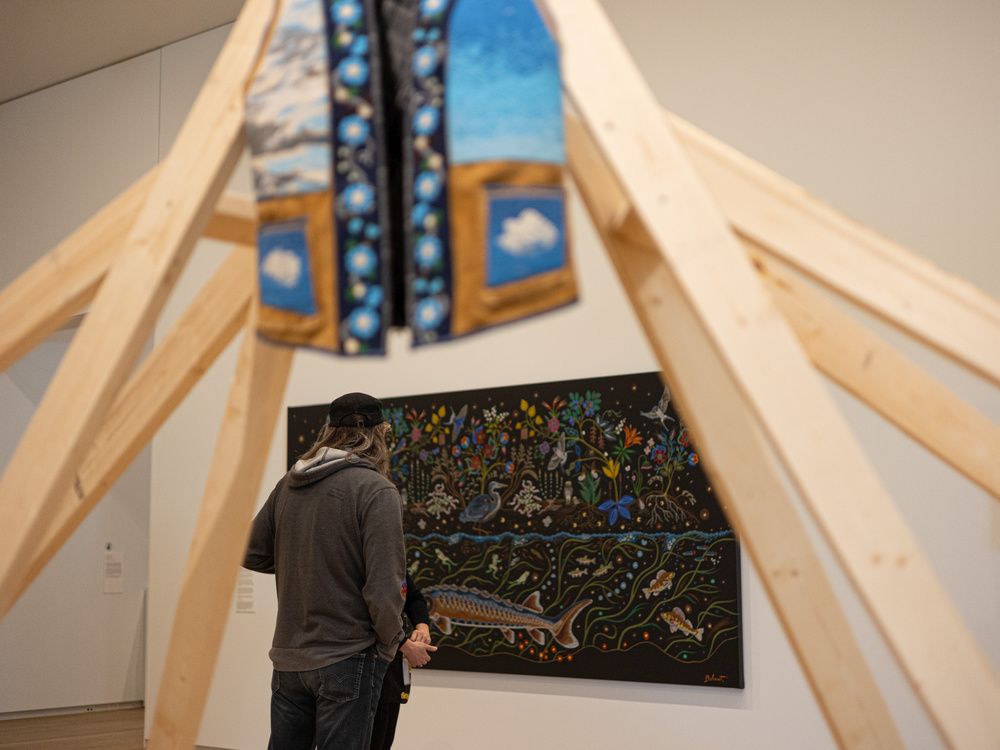 Remai Modern shows its gratitude to the community for embracing the art gallery with a free public event on Saturdays, 1-4 p.m.
Content of the article
Recognition of the obstacles that affected attendance led to a radical change in the business structure of the Remai Modern Art Gallery and a corresponding multimillion-dollar donation.
Content of the article
As the museum celebrates its fifth anniversary this weekend, Ellen Remai has pledged $10 million on behalf of the Frank and Ellen Remai Foundation to support donation admission for the next 20 years. Until Thursday's announcement, adult admission was $12 and children were admitted free.
Content of the article
According to Remai Modern, the change in admissions structure is a direct result of the museum's new strategic plan and comes after receiving feedback from hundreds of people and organizations. Remai Modern, making the announcement, said the change is an acknowledgment of the presence of barriers – both real and perceived – that affect how many people visit the art gallery.
"We have a jewel in our city, we should all wear it with great pride. I know I'm extremely proud," Ellen Remai said Thursday.
Content of the article
Her latest donation, she added, "reaffirms my long-term relationship and commitment to Remai Modern."
Ellen Remai, on behalf of her foundation, has donated tens of millions of dollars to the museum over the past decade: $1 million a year for 25 years to support art purchases; eligible matching gifts of up to $1 million per year for 25 years; $16 million for construction, plus $500,000 per year for 30 years to support international expositions; and 405 Pablo Picasso linocuts worth $20 million.
The donation announced Thursday "is an extraordinary gift to the people of Saskatoon and beyond," co-executive directors and CEOs Aileen Burns and Johan Lundh said in a statement.
"Remai Modern, and the art we present, belong to the people of this community. This commitment ensures that we can be a welcoming and accessible space to connect, inspire and challenge all audiences through art.
Content of the article
Beginning with the fifth anniversary celebrations this weekend, the recommended — but not required — admission donation will be $10 for an adult and free for those under 18.
As part of the fifth anniversary celebrations, and in recognition of the continued support the community has given to the art museum, the organization is hosting a free public event on Saturday from 1-4 p.m.
"We are truly grateful for how the public has embraced the museum," said Communications Manager Stephanie McKay.
Held in the Riverview Room on the second floor of the museum, the event will feature live music and local refreshments. Saskatoon-based quartet The Local Group will perform two sets of their classic country-inspired bluegrass music at 2 p.m. and 3 p.m.
Content of the article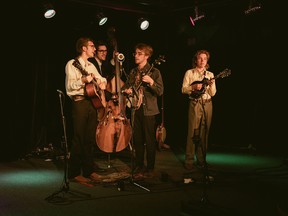 There will also be cakes and cookies from local Aboriginal bakery Ally's Cake Creations.
With new exhibitions and events, including a new atrium installation later this year, the gallery space is constantly changing, McKay said. This anniversary gives them the opportunity to reintroduce the museum to the community and invite people to return or visit for the first time.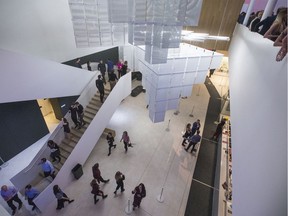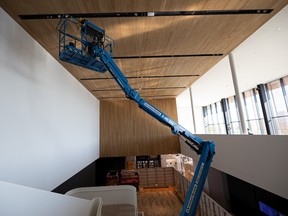 In addition to art exhibits, Remai Modern offers a variety of programs and events, catering to interests beyond the visual arts.
"There are so many different access points for people to come into space and create their own memories here," McKay said. "I hope people feel like it's theirs. I want there to be a feeling that Remai Modern belongs to the community.
Content of the article
The museum also connects the local cultural scene with national and international artists, bringing together a diversity of voices that can generate interesting discussions, McKay said.
Remai Modern's management team is working towards a new chapter, McKay added, by continuing to present a welcoming and inclusive space.
"We are in a time where we are really responding to community feedback and listening to various groups to find out what the museum needs to be for everyone… to really make sure that we reflect the people who live here and this place, and give giving people an experience they really can't get anywhere else.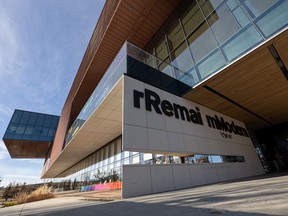 News seems to be flying towards us faster all the time. From COVID-19 updates to politics and crime and everything in between, it can be hard to keep up. With this in mind, the Saskatoon StarPhoenix has created a Afternoon titles newsletter that can be sent to your inbox daily to ensure you are up to date with the most vital news of the day. Click here to subscribe.