CITIZEN COLUMN: My favorite foreign cities, n ° 3: London | Chroniclers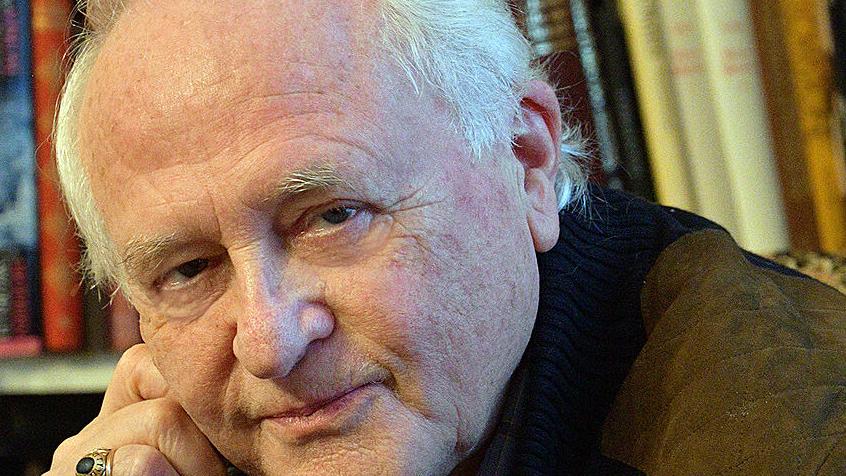 The Circus is the entrance to the theater district and the bars and clubs of Soho. Like Times Square in New York, the Circus is famous for its illuminated advertising signs, Coca-Cola the first in 1954. Meet at Sherlock Holmes on Baker St., Madame Trousseaus', the Old Curiosity Shop, the National Gallery and the Temple Church.
South of the river is Britain's main government area, the City of Westminster with Houses of Parliament and Whitehall. The buildings are almost old but still in daily use. The history of Great Britain played out here. Westminster Abbey is the site of coronations, royal weddings and important funerals. The remains of Edward the Confessor are here; most English monarchs are buried here, with the exception of those buried in Windsor Castle or several in modern times buried elsewhere. Princess Diana is buried here.
The Big Ben, the Parliament Tower, is here, and just across the street is St. Stephens Tavern, Lord Churchill's favorite restaurant and still very good. Walk around the corner to 10 Downing St., the Prime Minister's House, but now fenced away from public access. You can no longer wander through Parliament or government buildings in Whitehall like in the previous generation; but tours are available. Visiting the WWII bunkers beneath Whitehall known as "Churchill's Bunkers" is worth the time and effort.
If you're ambitious, head up the Thames to the Tower of London or take a taxi. Discover this famous palace / fortress and its cells for famous political prisoners (the most famous: William Wallace, Anne Boleyn, Thomas Cromwell, Elizabeth I, Sir Walter Raleigh, William Penn and Rudolf Hess), along the riverbank; and his Beefeater Guards (members of the Sovereign's Body Guard of the Yeoman Guard Extraordinary) and their eternal crows.