Cairns theatrical production to present Italian migration to the Far North | Tropic now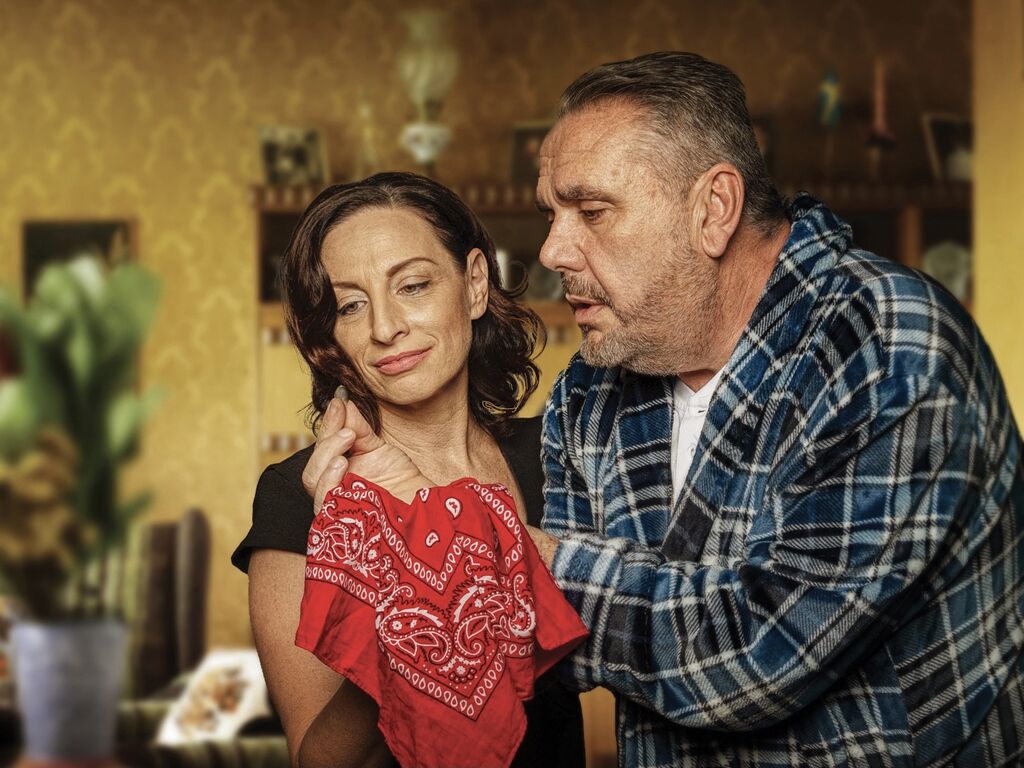 ## MP ##
When was your last visit to the theater?
With concerts and festivals dropping our schedule due to COVID-19, now is a great time to take a look at what's going on locally.
JUTE Theater is ready to go La Bella Figura in October, a deeply moving yet comedic musical drama exploring Italian migration to Australia, and more specifically to the far north of Queensland.
Written by Frank Dangelico and Roz Pappalardo, second-generation Italian-Australians and Cairns dwellers, it explores how the concept of "the Italian way" has woven complexities into their lives, with results that are both profound and comedic.
## BA ##
Through characters representing three generations of Italian-Australians, the production explores the legacy of Italian migration over the past 100 years.
Ms Pappalardo and Mr Dangelico are also the main cast, with the latter playing the role of Nonna.
He explained to Tropic now the notion of La Bella Figura.
"It basically focuses on finding beauty in the way you present yourself," Mr. Dangelico said.
## PQ2 ##
"If people come, you pull out the right cups and the right tablecloth and make sure the house is spotless.
"There was a lot of pressure to enforce these standards. "
The production sits between deeply moving moments and hilarity, mirroring the experience of multigenerational migrants tug-of-war to both integrate into mainstream Australian culture and protect and preserve their Italian heritage.