Abstract Artist Showcases Her Work at MSU Visual Arts Center Gallery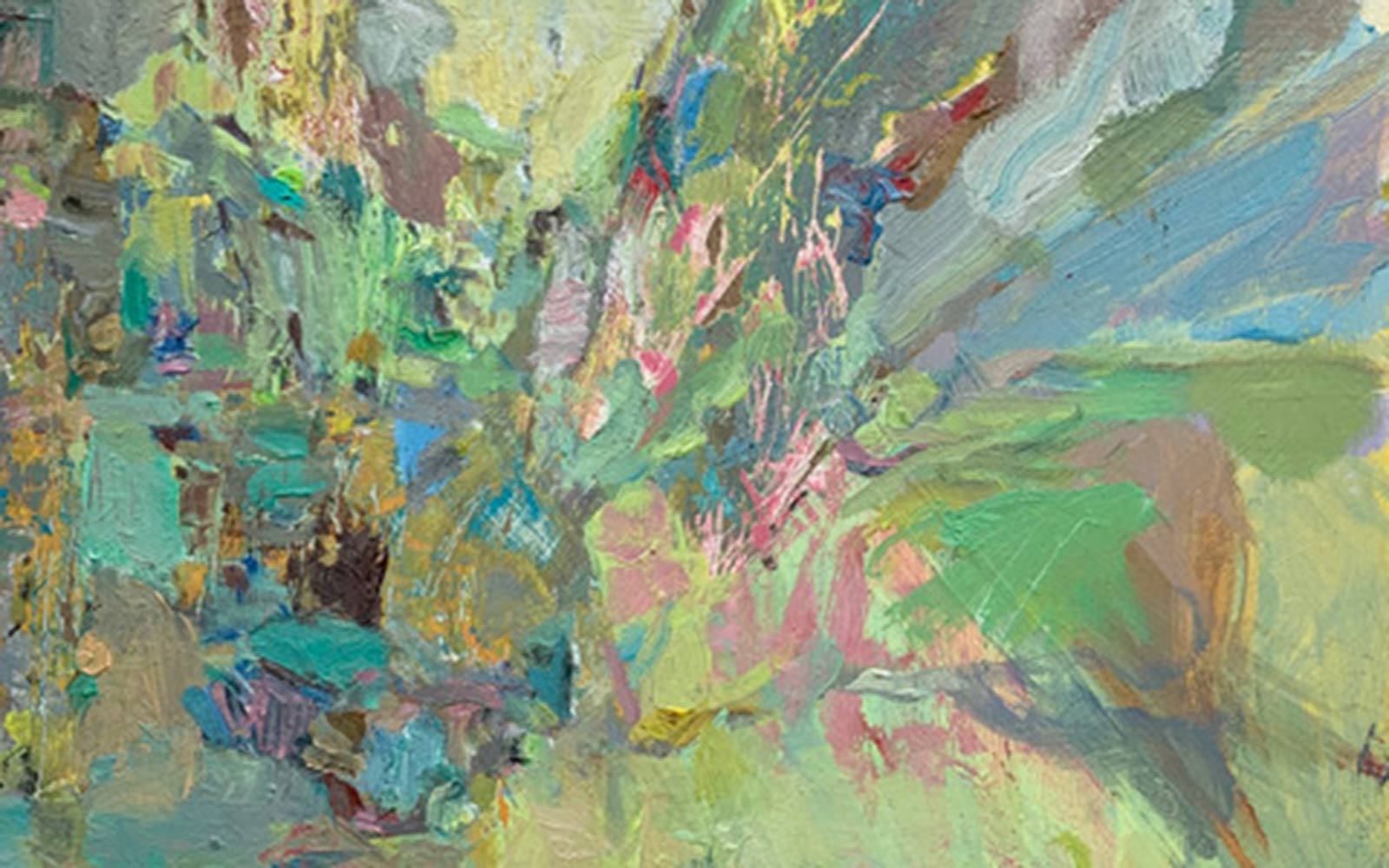 Contact: Madison Welzbacher
STARKVILLE, Mississippi—The Mississippi State Visual Arts Center Gallery is hosting a month-long exhibition featuring the work of artist Laurel Sucsy.
"The Other Way Around" presents Suscy's paintings and photographs until March 5. Admission is free and viewing hours are Monday through Friday, 1 p.m. to 6 p.m. and Saturday, 1 p.m. to 4 p.m. The gallery is located at 808 University Drive.
Joseph Morzuch, an assistant professor in MSU's art department, describes Sucsy's work as abstract, yet familiar.
"His paintings recall still lifes and landscape motifs as readily as they resist classification. They are grounded but elusive and seem in a constant state of becoming," Morzuch said. "Where her paintings merge over time through layers of adding and removing pigment, Sucsy's photographs portray an air of immediacy. The two bodies of work combine to explore perception and the act of seeing.
A graduate of Bowdoin College in Maine, Sucsy received her MFA from the Tyler School of Art at the University of Pennsylvania. His work has been featured in exhibitions nationwide at venues such as the John Davis Gallery in Hudson, New York, the Dixon Gallery and Gardens, and the Clough-Hanson Gallery, both in Memphis, Tennessee. She also directs the Women's Culture Club, a program created to foster community and interest in the arts held at Crosstown Arts in Memphis.
To learn more about Laurel Sucsy and her work, visit www.laurelsucsy.com.
MSU is the main university in Mississippi, available online at www.msstate.edu.