5 exhibitions to see in Berkshire's small art galleries before December 5th | Arts-theater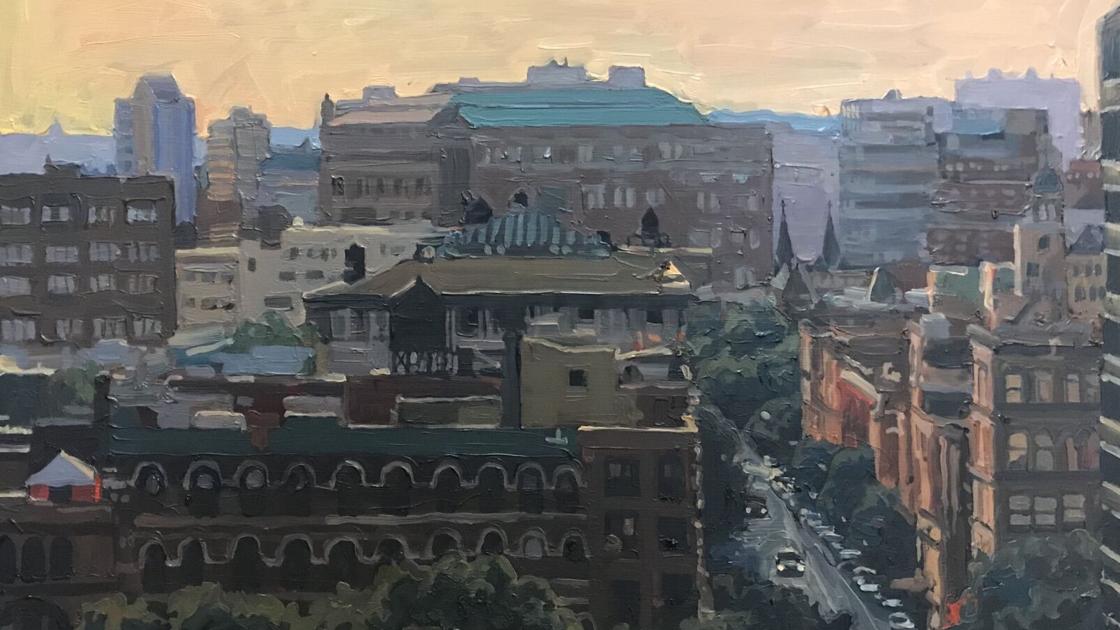 The hustle and bustle of the holiday season is about to begin and it's easy to forget to take some time for yourself. We suggest you take a break, for the sake of yourself, to take a moment to admire the astonishing art found in the small galleries of the Berkshires. To get you started, we recommend five exhibits that will be gone by December 5th.
BEAUTIFUL INTRUSIONS
What: "Beautiful Intrusions", an invasive plant exhibit, showcases work over the past two years exploring the presence of invasive plants and other forms of human intervention in the landscape of the Northern Berkshires.
Or: The Plant Connector, 48 Eagle St., North Adams
Who: Nina C. Pelaez
In view: Until December 5.
THE BEST OF BOTH WORLDS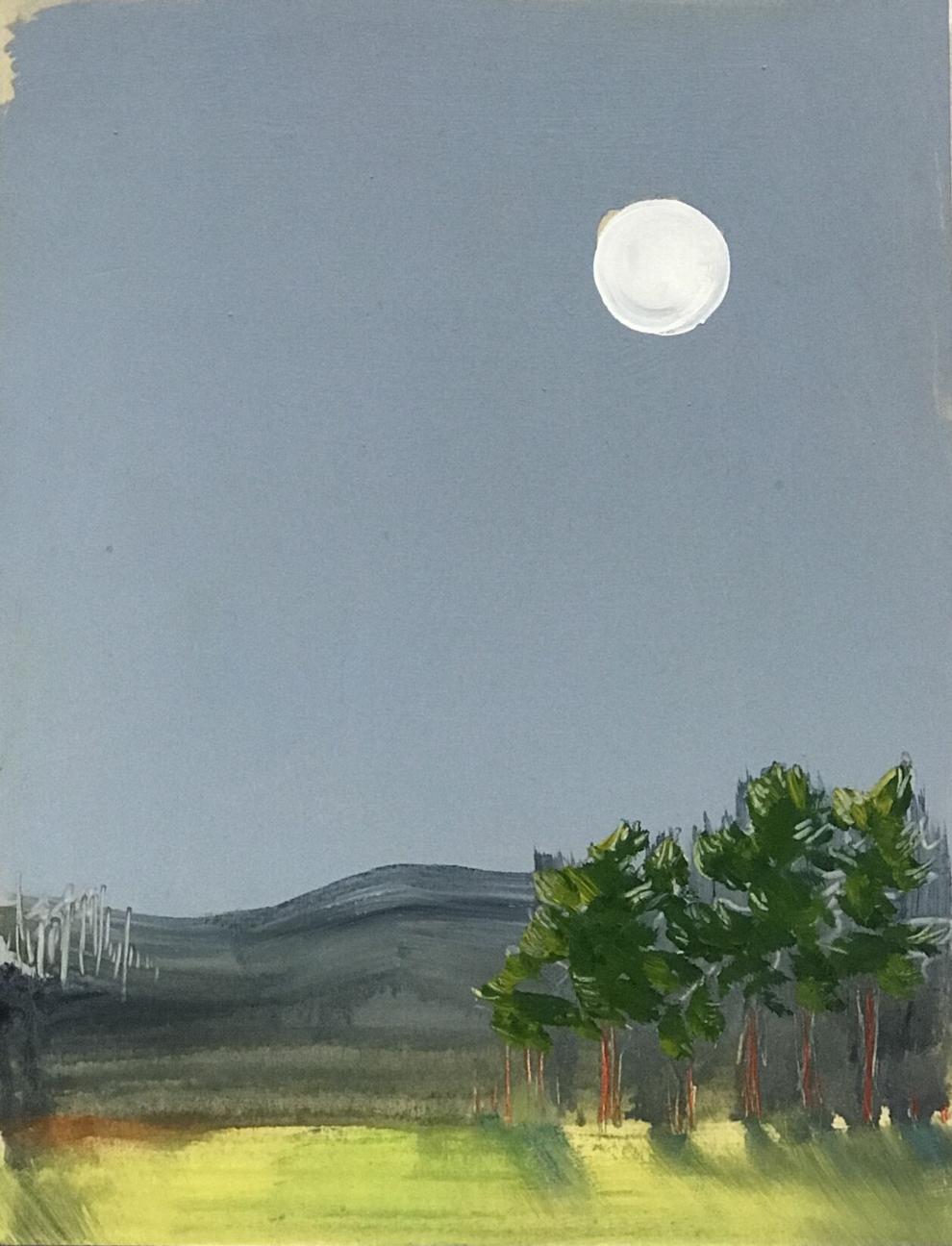 What: "The Best of Both Worlds" explores the beauty of urban and rural landscapes, from the stunning New York cityscapes to the Berkshire countryside.
Or: Bernay Fine Arts, 296 Main Street, Great Barrington
Who: Sonya Sklaroff, Sandy Litchfield, Olive Ayhens and Katherine Dufault
In view: Until December 5, 11 a.m. to 5 p.m., Thursday to Sunday; from noon to 4 p.m., Sunday.
DISTILLATION
What: Artists Peg Dotchin, Jesse Tobin McCauley and Ilene Spiewak encountered the chaos, confusion and preoccupations of this moment in their artistic processes. Each artist brings his passion for art and design to "Distillations".
Or: The Lichtenstein Center for the Arts, 28 Renne Ave., Pittsfield
Who: Peg Dotchin, Jesse Tobin McCauley and Ilene Spiewak.
In view: Until November 28 from 11 a.m. to 3 p.m., Wednesday to Friday and by appointment.
PRESENTATION: SPECTATOR'S DISCRETION ADVISED
What: "Exposed: Viewer Discretion Advised" is an exhibition of various media, painting, drawing, found object, loaded content, sometimes inappropriate. The gallery is equipped with images that are sure to challenge the viewer. The sound accompanies the exhibition.
Or: Eclipse Mill Gallery, 243 Union Street, First Floor Gallery, North Adams
Who: Martin Landau
In view: Until November 30.
FOXY WOOL, RECENT WORK BY MARK OLSHANSKY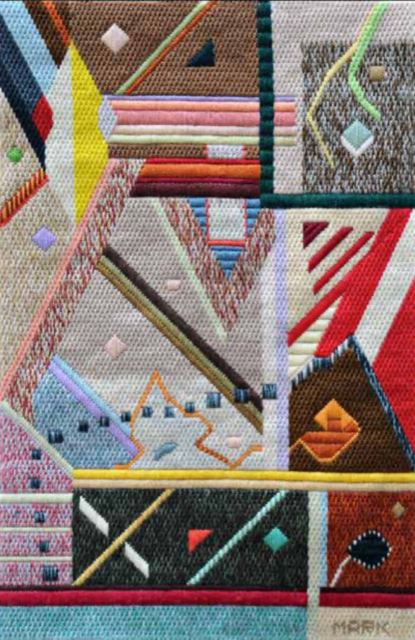 What: "Foxy Wool" showcases Mark Olshansky's embroidery, created with worked stitches on a small grid ground fabric. The exhibition showcases his patterns, which range from geometric to abstract, as well as the intricate stitching he uses to create mixtures of colors, shading and textures.
Or: Knox Gallery, Monterey Library, 452 Main Road, Monterey.
Who: Marc Olchansky
In view: Until December 4. The gallery is open during library opening hours.